At No Entry Fire and Security, we appreciate the significance of fire alarm systems. Our skilled technicians conduct thorough site assessments to understand your property's layout and potential risks. We then seamlessly integrate reliable fire alarm technology, prioritising effective coverage without unnecessary complexity.
BAFE Certified Fire Alarm Installers
At No Entry Fire and Security, we take pride in being BAFE certified installers. This certification reflects our commitment to meeting the highest industry standards in fire safety. Our skilled team undergoes rigorous training and adheres to BAFE guidelines, ensuring that our fire alarm installations adhere to the latest safety protocols.
By choosing us, you can trust that our services meet the stringent criteria set by BAFE, providing you with confidence in the reliability and effectiveness of our fire alarm systems.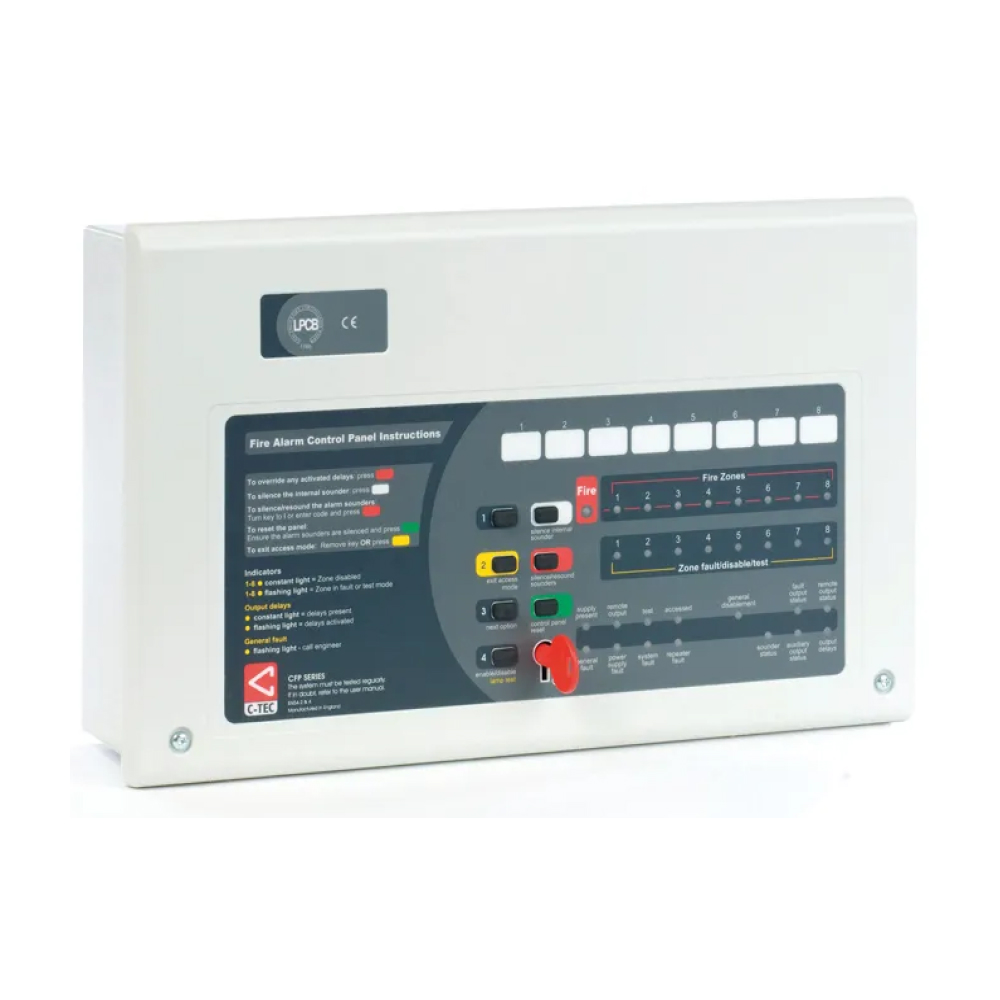 Conventional and Addressable Fire Alarm Systems
We offer expertise in installing both conventional and addressable fire alarm systems. For conventional systems, our skilled technicians strategically position detectors and alarms based on designated zones, ensuring reliable coverage.
In the case of addressable systems, we meticulously program each device to provide specific information about its location, enhancing precision in identifying potential fire incidents. Our installation process prioritizes the unique needs of your property, whether it be a conventional setup for straightforward applications or an addressable system for more complex environments. Trust us for a tailored approach that ensures your fire alarm system meets the highest safety standards.
Have a question, suggestion, or just want to say hello? We'd love to hear from you!
enquiries@noentrysecurity.com
16 Park Street, Brighouse, HD6 1AD
We are located in the heart of Brighouse Town Centre, Across from the Office Restaurant and Bar and also adjacent to The Royal Delhi.
We do have parking available for visitors to our office.